Turkey's crimes against humanity and violations of Women's rights are discussed at the United Nations in "Geneva"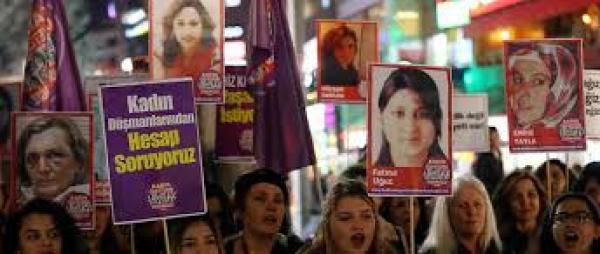 The International Alliance for the Defense of Rights and Freedoms AIDL will organize a seminar on September 20 to discuss human rights situation in Turkey at the United Nations Palace in Geneva, on the sidelines of the 42nd session of the Human Rights Council, which will discuss "Turkish women suffering, crimes against humanity and international prosecution mechanisms".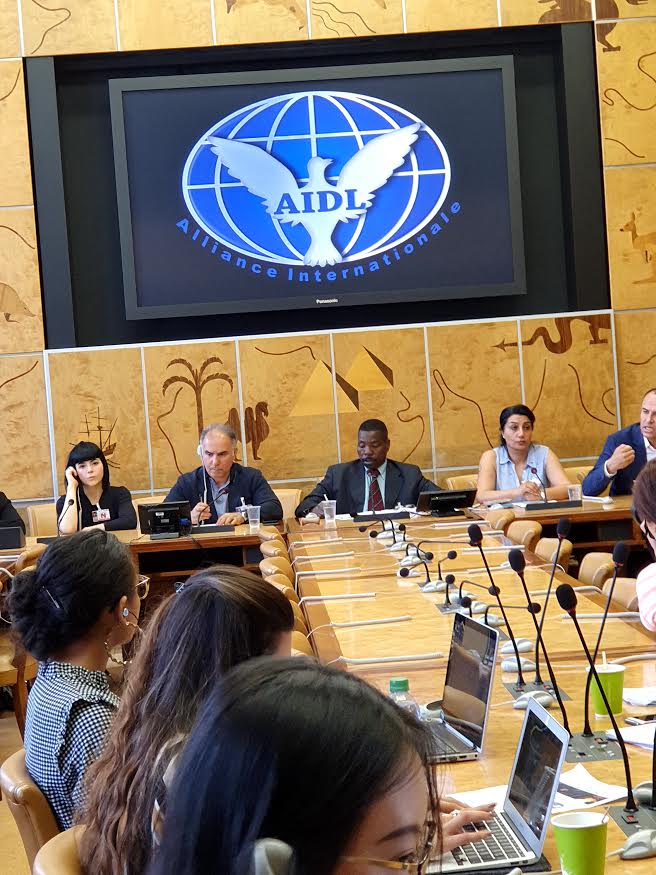 The seminar will also discuss the situation of Turkish women, violations against them, crimes against humanity, ways to achieve justice, and will be addressed by the Mayor of Sezeri Kurdistan Lili Emert, activist in the Kurdish movement in Switzerland Ozan Ayatk and akhlaq Begua is a liberated Yazidi prisoner and Christine Oslin director of Cady Research Institute in Pittsburgh, The discussion is moderated by UK researcher and lecturer Flora Hasten.
"Turkey has recently witnessed a serious increase in human rights , crimes against women and society committed by the authorities and security services, most of it considered crimes against humanity."
AIDL's interest in violations and human rights in Turkey came after the escalation of infringement of human rights and freedoms, especially after the failed military coup in mid-2016, where the Turkish authorities tightened their iron hand on the government and practiced repression towards human rights activists, journalists, lawyers, parliamentarians, elected municipal members and political opponents. Many of them have been imprisoned, tortured and humiliated.
According to the latest international reports there are nearly a quarter of a million detainees in Turkish jails as the second largest country in the world in the number of detainees in addition to torture cases, which called on the Special Rapporteur on torture to address these issues in a statement last February.
The international coalition has opened the file of human rights in Turkey during the past weeks on the sidelines of the forty-first session of the Human Rights Council, a seminar on "prisons, torture crimes and human rights violations," which was attended by many specialists, parliamentarians and human rights activists.