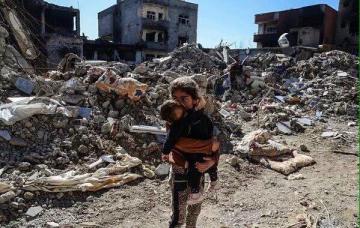 INTERNATIONAL CONFERENCE : Brussels, European Parliament North and East Syria/Rojava – A Regional and Global Litmus Test Wednesday 11th & Thursday 12th of December 2019 .
read more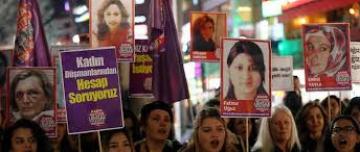 The International Alliance for the Defense of Rights and Freedoms AIDL will organize a seminar on September 20 to discuss human rights situation in Turkey
read more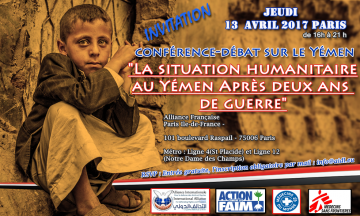 conférence-débat sur le Yémen : "La situation humanitaire au Yémen après deux ans de guerre"
read more

July 14, 2016: France joined to the bereaved with a pious thought to victims deplored
read more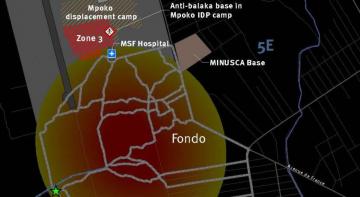 On December 13, the people of the Central African Republic (CAR) went to the polls to vote in a referendum on a new constitution. Like many others in the past three years of the war-torn country's history, the day was marred by violence. At least five people were killed and 34 wounded during clashes in the capital, Bangui, according to Reuters.
read more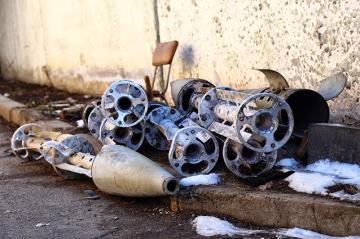 (Washington, DC) – Repeated use of cluster munitions in Syria and Yemen during 2015 has been met by growing international support for the treaty banning the deadly weapons, Human Rights Watch said today. The cluster munition attacks have caused numerous civilian casualties.
read more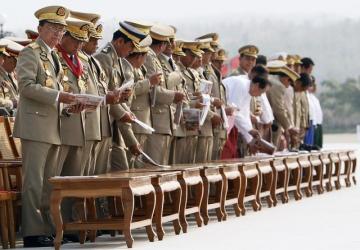 (New York) ­– Burma's parliament should reject a proposed law that would shield former presidents from prosecution for crimes committed during their terms in office, Human Rights Watch said today.
read more
total:
8
| displaying:
1 - 8